Leading the seacoast with cleaner water options since 1987
The ultimate pure water drinking systems.
Providing the finest water distillers, water purification systems, and water filtration systems for homes and businesses in New England.
Learn More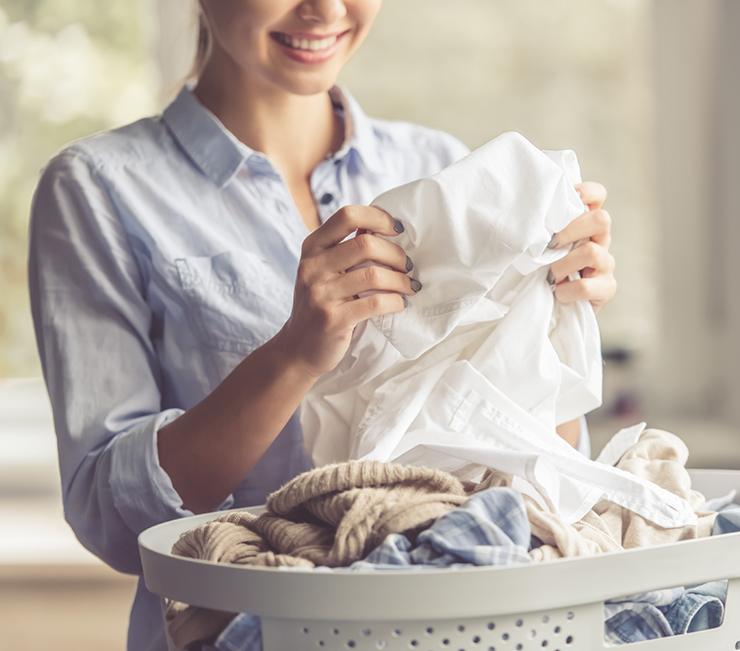 Price and quality, combined with low maintenance, make our systems unbeatable on the seacoast.
Learn More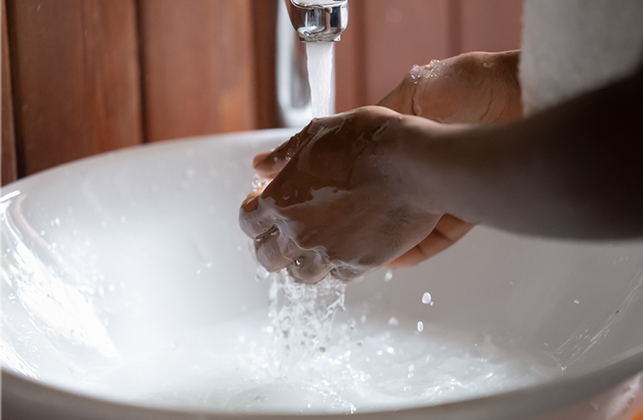 Our Process
Testing
It all starts with a water test. A municipal water test or a complete lab test provided by us.
Designing
Based on the results of your water test, our team will design a system that best suits your needs.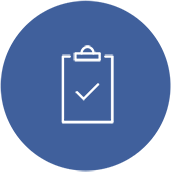 Options
We'll go over the options available to you, based on your family and your home.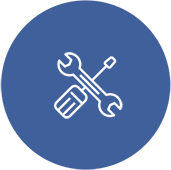 Installation
A scheduled install takes place. Following the install, know we are not going anywhere, so be sure to call us if you need anything.